Please Shop Local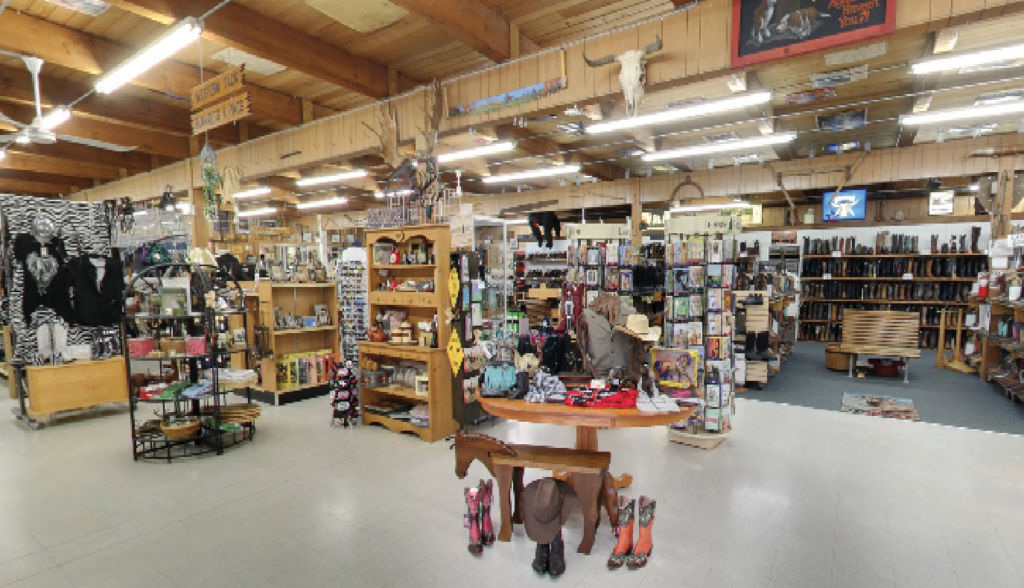 The reason I started this magazine over 23 years ago was because local businesses were struggling to survive.  Hence the name "Shop Cloverdale Magazine" and there were a few businesses who were literally ready to close. One in particular comes to mind, The Cutting Den, "Home of the $5 Haircut" Lana invested her savings to open it (some of you may remember her) and after several months struggling, was ready to close her doors. Because of you choosing to shop locally, The Cutting Den as well as many more local businesses started to grow and thrive and over the years have generously supported our local charities, kids sports programs and many local special events.
Then came Covid and many business were mandated to close and to re-open had to spend in some cases thousands of dollars on barriers and PPE for their staff. Some of these businesses lost thousands to 10's of thousands of dollars, including this magazine. Unfortunately a few didn't survive. I wasn't able to publish for months. Believe me, when I was able to start back up I didn't think I'd make it another month. When I say "Shop Local", I'm referring to the small stores that the owners and in some cases whole families, some for generations, own and work them.  If everyone who reads this magazine was to visit one or two of these small stores and pick up a couple things or a gift certificate, what a huge difference it would make. I get that Cloverdale doesn't have as much retail as we would all like, but there are still lots here. Malary's, Newmac Animal Feeds, La Belle Vie, Tricia's Gems, Southridge Building Supplies to name just a few. Take Stampede Tack at the corner of 180th and Hwy. 10 for an example, family owned and operated. Most of you have never stepped foot in there. They have over 10,000 square feet of shopping. They aren't just for horse lovers either. They have literally thousands of other gift items as well as the largest selection of boots in Canada, that's right Canada! It's not just cowboy boots either. Plus, they have the largest selection of mens, womens, kids clothing in Cloverdale. They are also one of the few places in town that you can get a pair of jeans and they carry motorcycle gear. The chances of getting Covid are far less here in Cloverdale than shopping at a big box store.There are many businesses struggling to survive, pay rent and pay their employees. I urge you to explore Cloverdale and see what you didn't know was here. Because of you shopping locally, these businesses can survive this and continue to help make Cloverdale a better place to live and shop.
We did it before, we can do it again.
Thank You,
Steven Bednash, Publisher
---
---
---